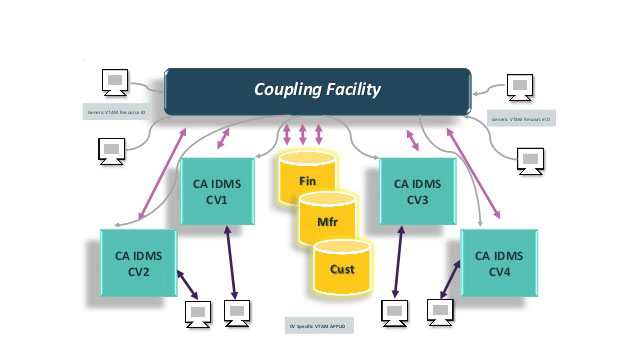 The Coupling Facilty Sizing module is a free PC based component of Buffer Pool Tool that calculates the initial sizings for the CF Structures based on the operational statistics from your current DB2 System(s). It provides the expected sizes for:
Group Buffer Pools
Lock Structure
Directory/Data Ratio
IRLM Memory Requirements
Total CF Memory Requirements
The CF structure tuning/sizing effort is truly minimal once the system is operational, with adequate data available from both online monitors and consolidated RMF reports.
One of most critical exercises, when preparing for a data sharing environment, is the proper sizing of pools and object placement on the individual DB2 subsystems.
This PC based component facilitates the easy evaluation of various sharing options, and uses the statistical data from the operating DB2 subsystem rather than the redbook guess-timates of "small", "medium", or "large".
This module is available without cost to licensed users of Buffer Pool Tool.
The only product that can predict the effect of changes to the buffer pools.